It is February and I missed January all together. The last Month has been a little hectic with parties and doctors and new eating plans etc… apparently my intermittent fasting has been working well. My pharmacist said he has noticed a difference in me.  Can say I feel quite appreciative.
Knitting and crochet has been a little on the back foot as I begin Muninn again. This time no beads but in black and possibly blood moon. I am making sure to write every step down this time and I'm charging up the GoPro  so I can take some choice pics of the different steps I do just to make it clear.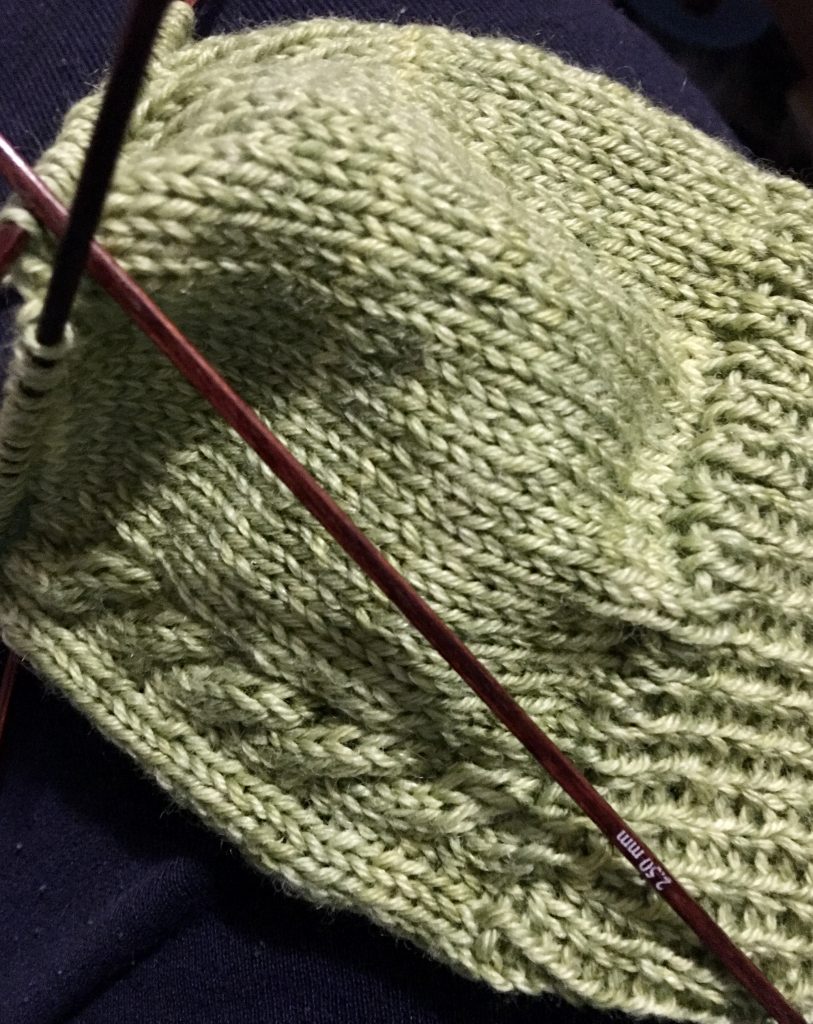 Yesterday, I also sent some of Raxor's super springy to the U.S. so Bizzy Crochet can do some test knitting for me. I have to also thank the lovely Yvonne for doing some knitting for me also. This being said, if you are interested in doing some test knitting for me, drop me a line… here at sockdiva.