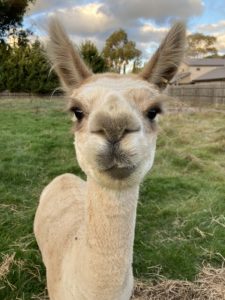 Still May. The days are getting shorter and nights colder. My boys are bottomless pits at the moment, eating so much more to produce a longer, warmer fleece. Ozzie forgave me for having him shorn so close to winter. He is getting cuddly again but prefers his food over me still.
Working from home is still very dangerous as I am so tempted to stop everything and start knitting and crocheting. I am on my 4th blanket this year still loving C2C style. It is quick, easy and amazingly simple. The one I am on is for the boss… I still have some time for this one though so I am not rushing. I have lined up some me projects for the end of baby blankets. A neck down T and a lovely cardigan. I hope they fit as the patterns look a little small. Still… I dare say, top down, I am bound not to follow the pattern all the way.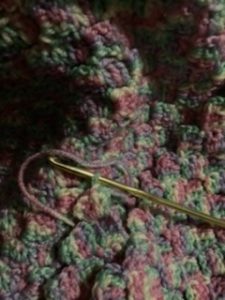 I have committed myself to finish writing the Munin shawl too. I feel I let Raxor down each time I talk to her. She is so encouraging and nurturing when it comes to designing. So, tell me… would you make Muninn, String Bean Socks or Hugin Cowl? Which should I publish first?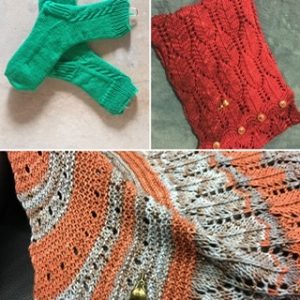 Ok, back to the uke and the hook… thanks for reading…!