I have finished work for the day. It is still crazy in the industry in which I work. I envisage another couple months of this craziness and I will hold on as long I can. I just know, getting out of bed each morning is getting harder and harder. I think I am more excited to see my plants which, I am led to believe, are still growing during our current Work From Home. Until then, I am enjoying gardening at dads… with huge zucchinis, who wouldn't enjoy themselves!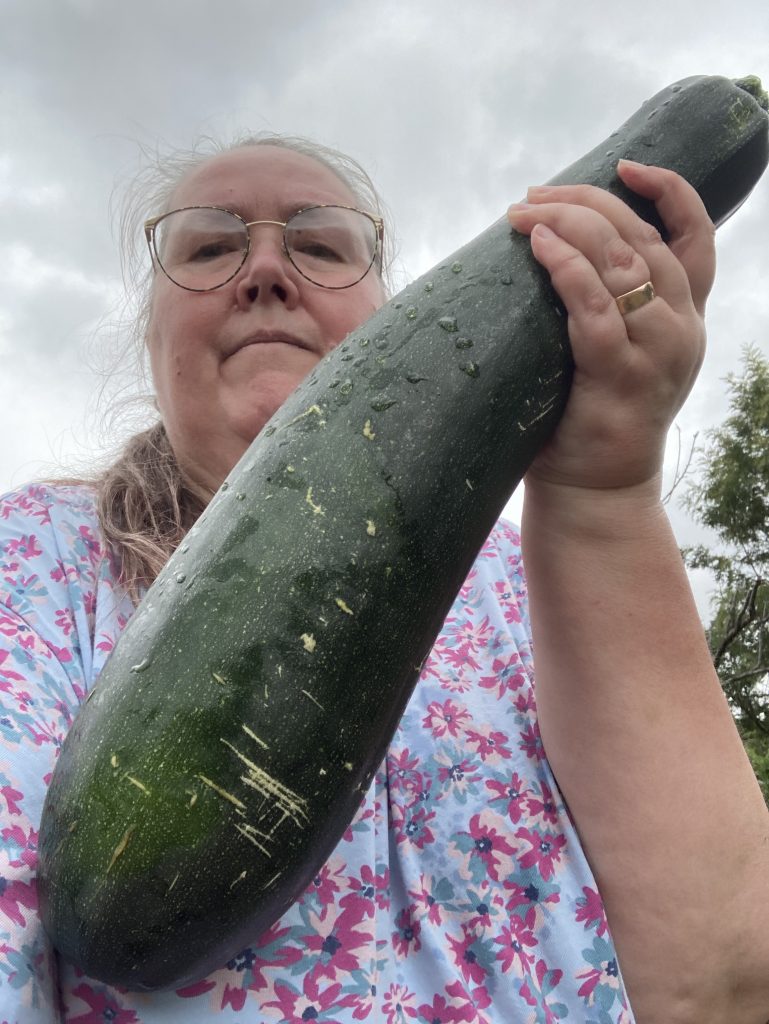 The ukulele has been my trusty pick me up these days. I still have trouble joining Fi on a Monday and Thursday but I am still following him and trying his songs and notes on them.
Now, the musical artist Mick Thomas performed recently at the Macedon Hotel. I really wanted to go. I wanted to approach him and ask if he could PLEEEAAASSSEEE, give me the chords/tabs to his song Hug my Back. I was in Melbourne and missed the event. If anyone out there has an idea what they are… can you let me know?
My friends have been more carefree than I when it comes to adventuring out amongst the Revelers who are enjoying being out and about. I am still Covid Cautious and will be heading back into the city for work soon enough. That is 3 travel hours a day amongst lots of people… that is enough for me.
Crafting is still on the back burner but, I have to get a wriggle on with A's wedding shawl. The date seems to be rolling closer too fast. What a wonderful date to look forward to. I do love my Fairy Goddaughters. S's wedding was magic. I imagine A's will be magical as well.
I better say good night. I hear my Flight ukulele calling me tonight. I just received my shoulder strap to match and I am eager to set it up? Have a great night! Stay healthy, and most of all, stay safe.