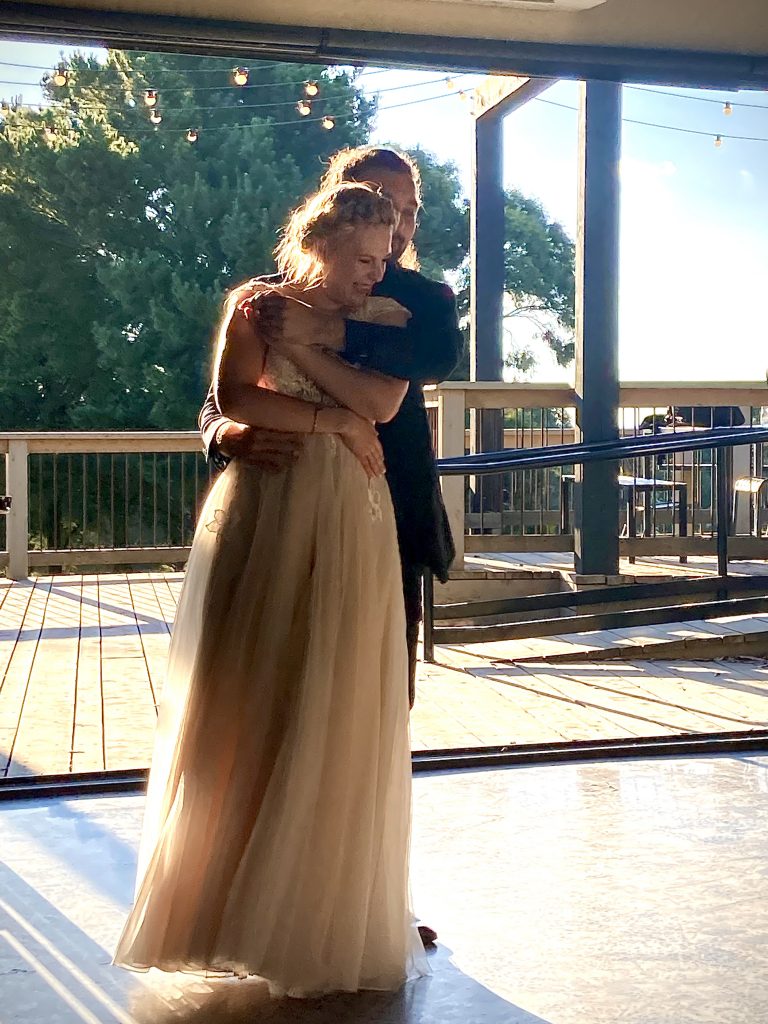 Yesterday, I cried. Fairy Goddaughter#2, Annelii, married Thomas. I sat at the ceremony and cried when Thomas saw Annelii walk up the aisle. I cried when they made their vows. I cried at the Speeches. When Bridesmaid Marissa (special Fairy Fairy Goddaughter #4) gave her speech. To date the most alternative wedding I have ever been to. It was a production! From beginning to end and not too far from me at the Mt Macedon Winery, these two kids gave us the most magical day.
The alcohol was flowing, nibbles shared and dancing, lots of dancing! Mother of the Bride, looked amazing but I knew she was stressed from beginning to end. I made a point of offering help but not butting, as I knew how stressed she already was. I just enjoyed the day.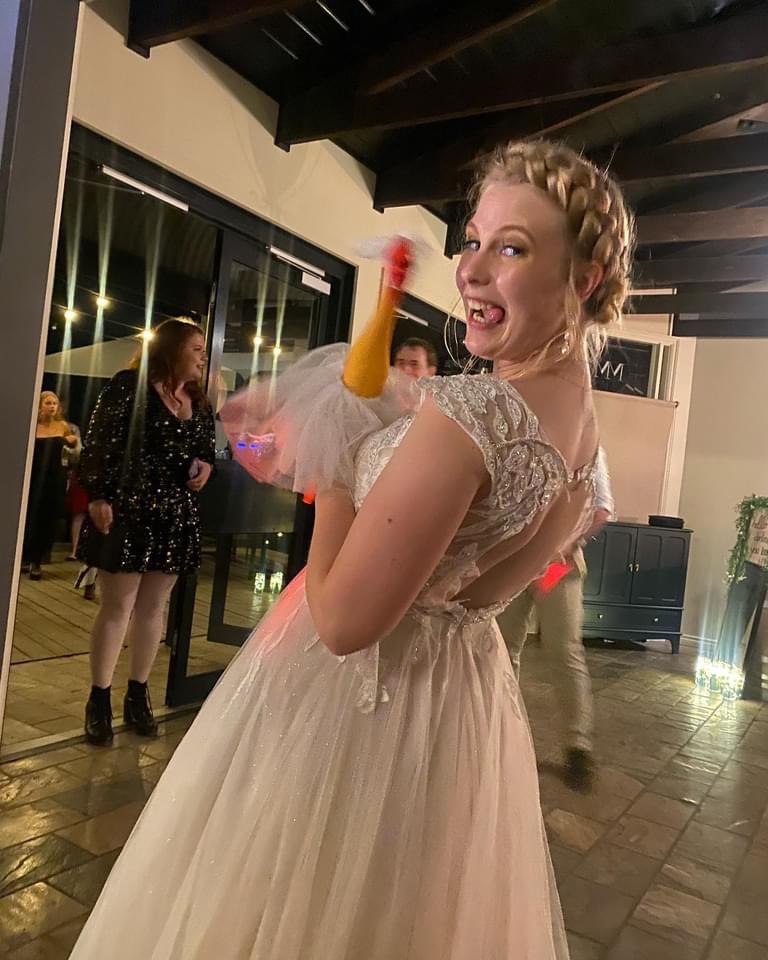 It did bring back memories though, waking up early after a sleepover. I heard the strangest noise and ventured into the kitchen. There she was, young Annelii! She had climbed to the tops shelf of the pantry, naked, and pulled down the Rice Bubbles! She poured every last puffed rice over the floor and was doing the breast stroke. Rolling over to do backstroke, totally immersed in the moment! She kind of carried this over to adulthood. All or nothing, she reaches for the stars and together with her best friend, has set a new journey.
How I love her! I also love Thomas and I thank Jenni every day for allowing me to be a part of her children's lives from the beginning. I wish Annelii and Thomas the best of everything. Thank you for being part of my life.